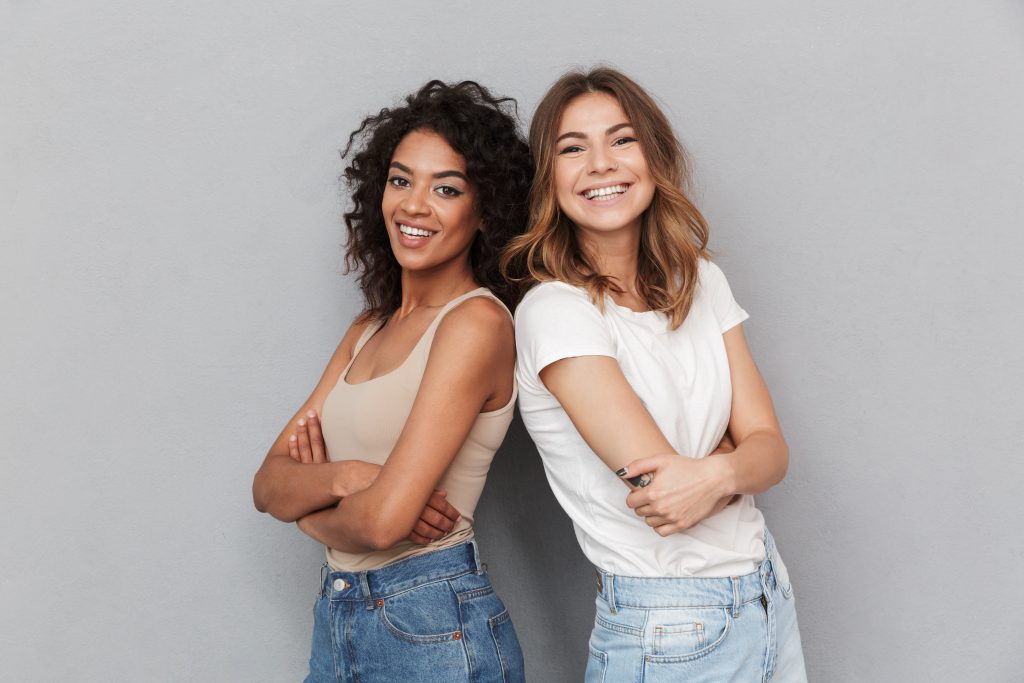 Do you need a trusted and reliable dentist in Carpentersville, IL? We want to introduce you to Dr. Amish Desai and the team at Main Street Dental! Our experienced team of dental professionals is dedicated to providing the highest standard of care to every patient who walks through our doors. From routine cleanings to complex procedures, we offer a wide range of services to ensure your oral health is always at its best. 
Located in the beautiful town of East Dundee, Illinois, our facility is proud to offer state-of-the-art technology and a team of highly skilled dental professionals committed to providing you with the best possible care. Conveniently off East Main Street just East of the Fox River, we design our practice to create a comfortable and welcoming atmosphere for all our patients. We invite you to visit our facility and experience the difference at Main Street Dental. Please schedule an appointment with us today and see why Main Street Dental is the top choice for dental care in the Carpentersville area. We serve the following areas in Kane and Cook counties:
West Dundee
At the heart of West Dundee, IL, lies a dental practice dedicated to providing exceptional patient care. Located in the zip code 60118, our office prioritizes the comfort and satisfaction of our clients. From routine checkups to cosmetic procedures, the skilled professionals here offer a range of services tailored to meet individual needs. Patients can rest assured knowing that their oral health is in good hands. As a top-notch dentist committed to fostering lasting relationships with patients, Dr. Desai takes the time to listen to concerns and answer any questions that may arise. If you're searching for a trustworthy and accommodating dental provider in 60118, look no further than our dental practice in West Dundee.
Sleepy Hollow
Choosing the right dentist is an essential decision for any family. Fortunately, those living in Sleepy Hollow, IL, can access quality family dentistry services. From routine cleanings to complex procedures in 60118, our dentist in the Sleepy Hollow area can take care of your family's oral health needs. With a welcoming and comfortable environment, you and your loved ones can feel at ease during your dental visits. Don't wait until you have a toothache – schedule an appointment with our high-quality family dentist in Sleepy Hollow 60118 today.
Gilberts
Routine dental checkups and cleanings are vital to maintaining optimal oral health. That's why having a dentist who specializes in preventative dentistry is essential. There are plenty of options for preventative dentistry in Gilberts, IL, but selecting a dental provider that focuses on prevention is crucial. At Main Street Dental, Dr. Desai is the best dentist in the area. He prioritizes educating patients on proper dental hygiene practices to keep their teeth and gums healthy between visits, reducing the risk of more serious oral health issues down the line. Whether you're due for your six-month cleaning or simply looking for the best dentist in 60118 and 60136, come to Main Street Dental.
Are you in search of the best dentist in Carpentersville, IL? You'll find him at Main Street Dental! Our team of passionate professionals provides top-notch dental care to every patient. Whether you need a routine cleaning or a more specialized procedure, Main Street Dental has you covered. 
Our quality services include pediatric dentistry, periodontics, and emergency dentistry in East Dundee, Illinois. With a warm and friendly atmosphere, state-of-the-art technology, and a family-like approach to patient care, it's no wonder why many in the community consider Main Street Dental to be the go-to destination for all their dental needs. Contact us today to schedule an appointment and experience the Main Street Dental difference for yourself!