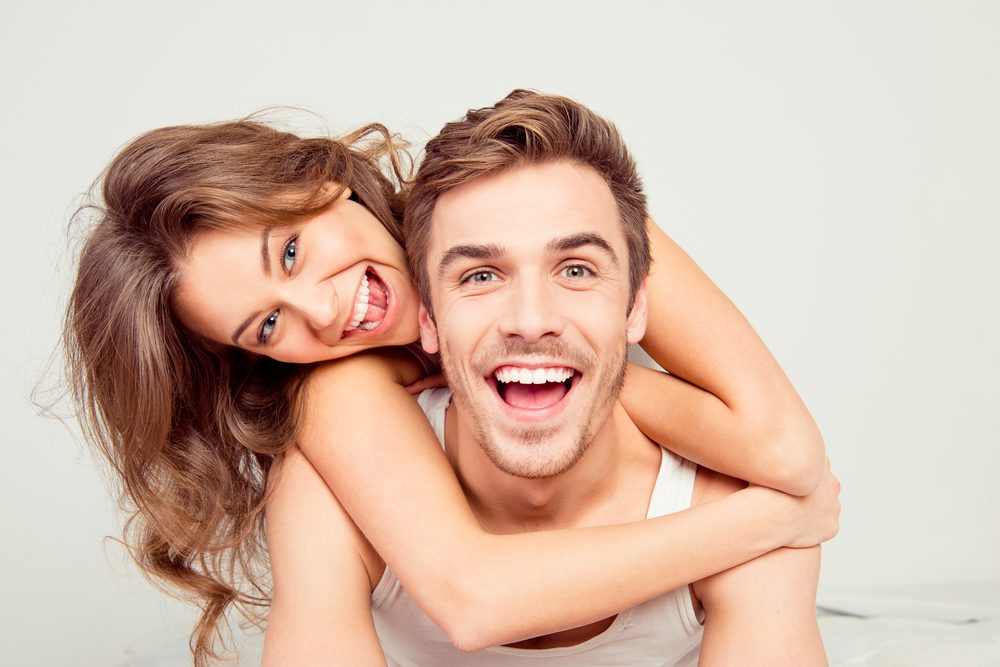 Many people do not often look forward to dental visits. Some might have had bad experiences, while others may simply have anxiety. However, ignoring the importance of regular dental check-ups could lead to much bigger problems down the line. Dr. Amish Desai is proud to be your experienced and compassionate dentist in Gilberts, IL. 
We are conveniently located off of E Main Street and N River Street, just across from Fox River Trail. 
Dr. Desai and his team can provide a wide range of services to meet your needs and guide you through the process with care and expertise. We offer comprehensive dental services, from routine cleanings and fillings to cosmetic and restorative procedures in Gilberts, Illinois. Don't let dental problems go untreated – contact us to schedule a consultation with Main Street Dental today. We are your go-to dental office for Kane County and beyond!
Gilberts, IL
If you live in Gilberts, IL, come to Main Street Dental! Dr. Desai is renowned in the area for its exceptional quality of care and personalized attention to each patient's unique needs. We will provide you with the highest service possible. So, if you want to maintain a healthy and happy smile and need the best dentist in 60118 or 60136, book an appointment today!
West Dundee
If you're looking for the top dentist in West Dundee, you won't want to miss Main Street Dental. Dr. Desai and his team deliver the highest level of care. We provide high-quality dental care in the 60118 area for every patient, using the latest techniques and technology to ensure your comfort and safety. We have the skills and expertise to help you achieve optimal oral health and a beautiful smile. So why wait? Contact us to schedule your appointment today and experience the difference for yourself!
Sleepy Hollow
Main Street Dental is a top-notch dentist in the Sleepy Hollow area. With a five-star reputation, our dental practice has been providing quality care to patients for years, making them a top choice for anyone needing dental services. From routine cleanings to more complex procedures, Dr. Desai provides a wide range of services to meet the needs of patients. So, if you want a 5-star dentist in 60118, schedule an appointment. Our friendly and knowledgeable staff will ensure that your visit is comfortable and stress-free, making it easier to maintain great oral health. So why wait? Make an appointment at Main Street Dental today and experience the best dental care!
Carpentersville
Finding a reliable and trustworthy dentist in your area can be daunting, but fortunately, Main Street Dental is located near Carpentersville, Illinois. Taking care of your dental health is essential, and having regular check-ups with Dr. Desai can help prevent more serious dental issues down the line. Our team is dedicated to providing top-notch dental care to every patient who walks through our doors. With years of experience in the industry, our highly skilled staff can help with everything from basic cleanings to more complex procedures. Don't put off your dental health any longer. Schedule an appointment with Main Street Dental if you are looking for a dentist near me in 60110 and 60118 today!
Best Dentist in Gilberts,
IL
At Main Street Dental, keeping your family healthy starts with good oral hygiene and dental check-ups. Our dental practice offers a wide range of services to cater to your family's dental needs. We provide your family with the best quality care for family dentistry, including restorative dentistry, cosmetic dentistry, and more. With our expertise and modern equipment, you can rest assured that you and your loved ones are in good hands. We prioritize your family's dental health and are committed to ensuring your dental experience is comfortable and convenient.
Don't hesitate to contact us to schedule an appointment today, and let's take a step toward better oral health together.